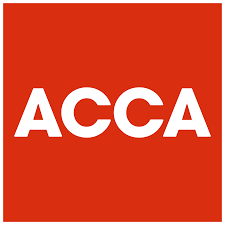 141 Portland Street
Cambridge
Massachusetts
02139
US
Interested in a career in business? Knowledge of finance will be key to your success. This Introduction to Financial and Management Accounting course is an ideal starting point if you want to:
Start a career in business, finance or accountancy
Study business or finance at school or college
Launch your own start-up
Prepare for ACCA's exams in Recording Financial Transactions (FA1) and Management Information (MA1).
And the best thing is you do not need any previous knowledge of accounting.
What you'll learn
Business transactions, the banking system and double entry bookkeeping
Payroll and ledger accounts
Reconciliation and preparing the trial balance
The nature and purpose of cost and management accounting
How to record and classify costs
How to use spreadsheets