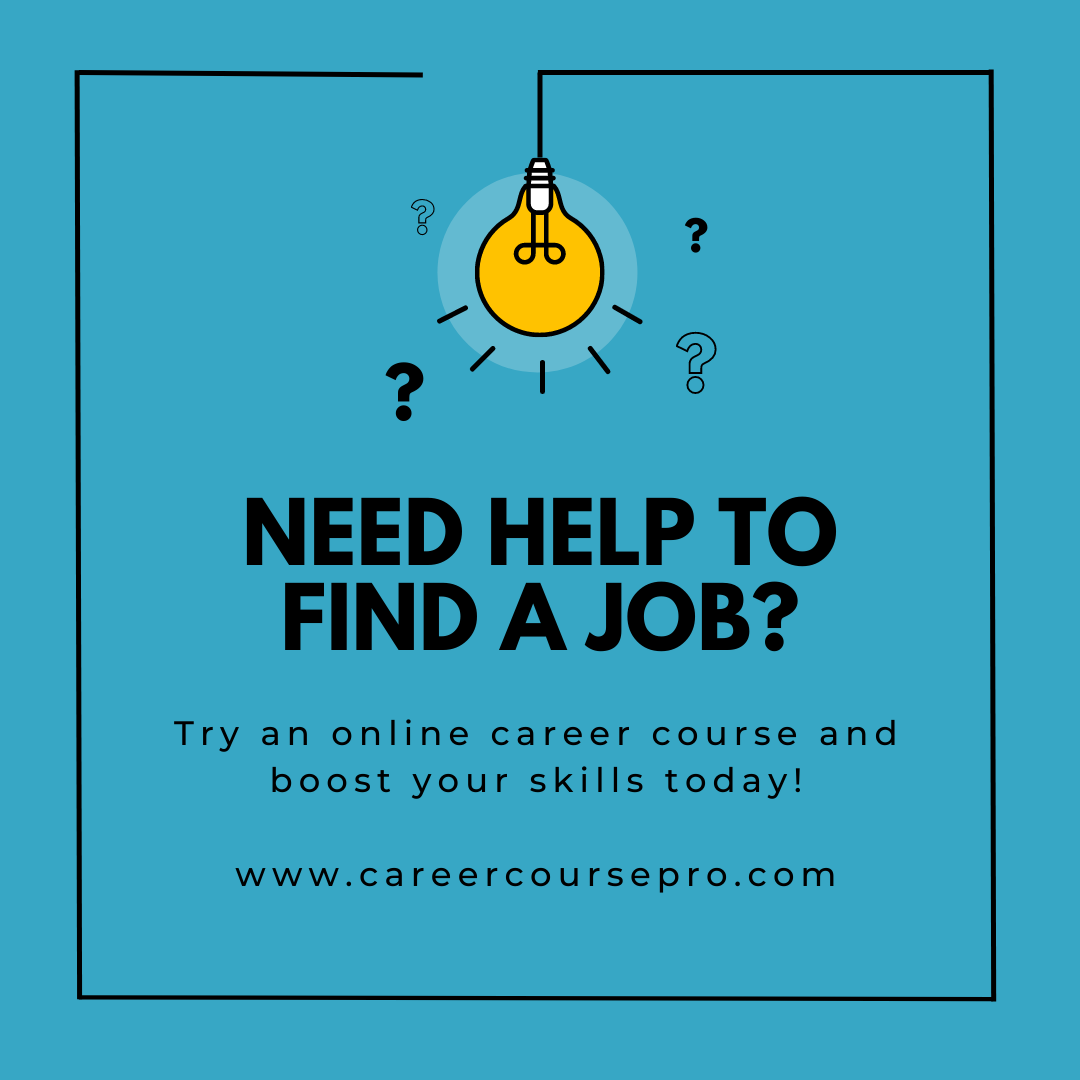 Looking to find a new job?
Check out the FREE career courses available on www.careercoursepro.com.
These short online courses aim to provide you with knowledge that will help you to find jobs and improve your application and interview techniques.
Available 24/7 via your smartphone, tablet and/or computer you can quickly gain vital insights into the recruitment process.
Start today and take advantage of this limited time offer.