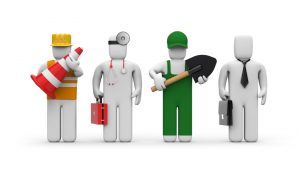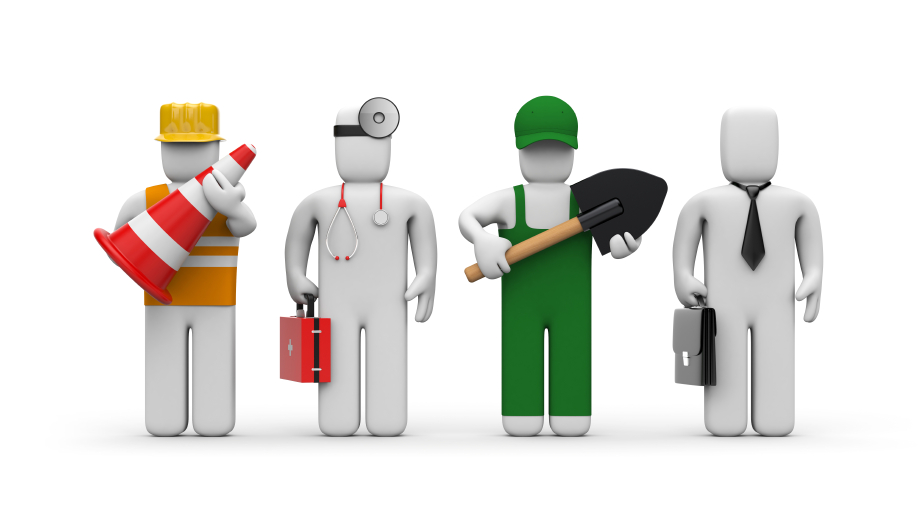 Did you know that Go Zambia Jobs have written 40+ career profiles aimed at helping you find the right career?
From Accountancy to Zoology explore our FREE career profiles and match your skills and personality to different careers available in Zambia.
Learn more about different types of jobs, the skills required and the work involved.
Discover links to lots of useful information and amazing FREE courses!
Find out more
To find out more visit: Career Guides
Search for Jobs
To search for the latest jobs in Zambia visit: www.gozambiajobs.com