Find another way – this is the message from this sporting great, Satchel Paige.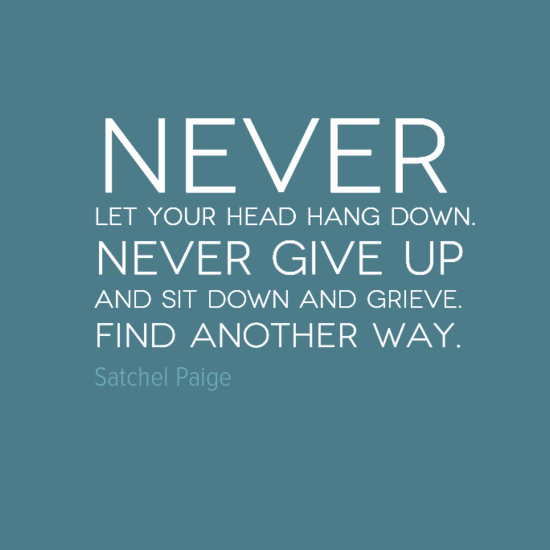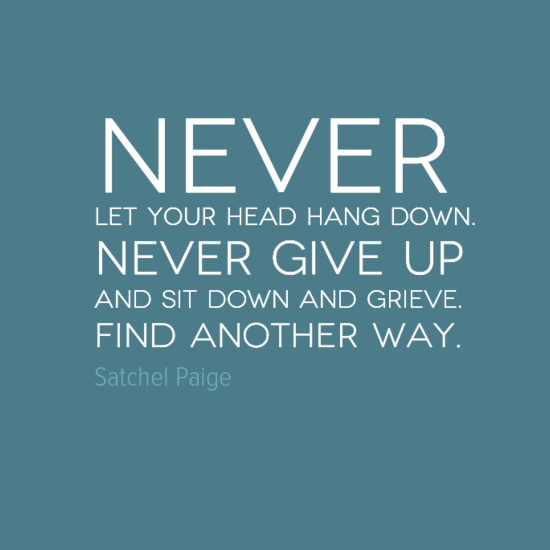 Who was Satchel Paige?
Satchel Paige was born in Alabama in the USA in July 1906. At the age of 12 he was sent to a state reform school. He had been arrested for shoplifting, which followed on from several other incidents. He remained at reform school until the age of 18 and it was during this time that Paige developed the baseball skills that would change his life.
Although Paige was an extremely talented baseball player he would have to wait many years to play in the major leagues – the top baseball league in the USA. Baseball at this time was largely segregated with players of black African descent widely excluded from the major league. Paige therefore had to find another way to play the game he loved. As well as playing in the Negro leagues in the US, Paige also travelled to play in other countries. These countries included the Dominican Republic, Mexico, Cuba and Puerto Rico.
In 1948, Paige was finally able to play in the major leagues becoming the oldest man to make his debut – he was 42 at the time.
Despite his initial exclusion from the major league, Paige is widely regarded as one of the greatest baseball players of all time. In 2006, a statue of Paige was unveiled in New York and a school has also been named in his honour.
Need more inspiration?
To find more inspiring quotes visit: Inspiration
Search for Jobs
To search for the latest jobs in Zambia visit: www.gozambiajobs.com/jobs