Need some inspiration? Discover this amazing quote from ground breaking female scientist, Mae Jemison, the first African American woman to travel in space.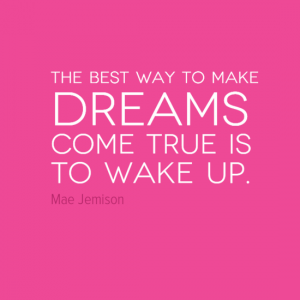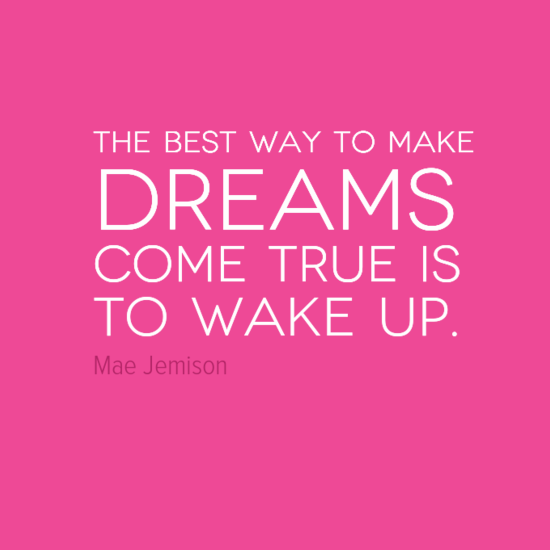 Who is Mae Jemison?
Mae Jemison was born in Alabama in the USA in 1956, the youngest child of a joiner and a school teacher.  She must have been a very intelligent youngster as she was offered a place at Stanford University (one of the leading universities in the US and indeed the world) at the age of just 16. She graduated from Standford with a BS in Chemical Engineering at a time few women and even fewer black women studied the subject. Jemison then went on to pursue further study and graduated with a Doctorate of Medicine in 1981.
In 1987, Jemison's second application to NASA to become an astronaut was accepted – her first application had been turned down. She had dreamed of becoming an astronaut since childhood and felt that following the first US female space flight in 1983 this was now more possible. In 1992, Jemison succeeded in becoming the first African American women in space, flying her first and only space mission.
Following her journey to space, Jemison went on to pursue her career as an academic becoming a professor at several universities in the US. She also set up her own company and engaged in numerous public speaking events. Jemison's achievements have been recognised in the form of numerous awards.
Need more inspiration?
To find more inspiring quotes visit: Inspiration
Search for Jobs
To search for the latest jobs in Zambia visit: www.gozambiajobs.com/jobs