What is the most important part of any work?
Ancient Greek philosopher and mathematician, Plato suggest that the beginning is the most important part of the work. If there is no beginning can there be an output or an end?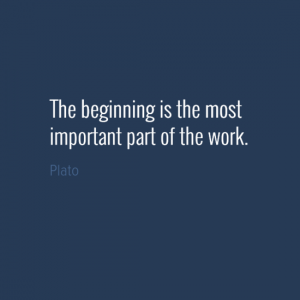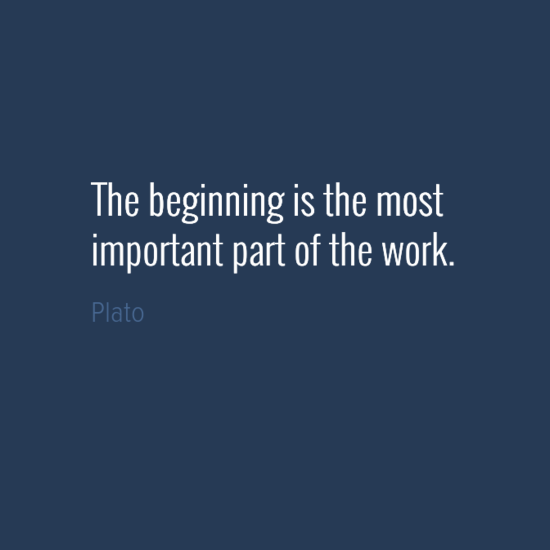 Who was Plato?
Plato was a philosopher and mathematician in ancient Greece. His work has been used to teach a range of subjects, including philosophy, logic, ethics, rhetoric, religion and mathematics.
Need more inspiration?
To find more inspiring quotes visit: Inspiration
Search for Jobs
To search for the latest jobs in Zambia visit: www.gozambiajobs.com/jobs