Need some inspiration?
Each week we bring you a quote aimed at providing inspiration and encouragement.  You can check out the entire series of quotes by visiting: Motivational Quotes
This week we feature an inspiring quote from South African social rights activist and retired Anglican bishop, Desmond Tutu.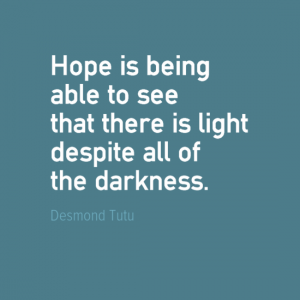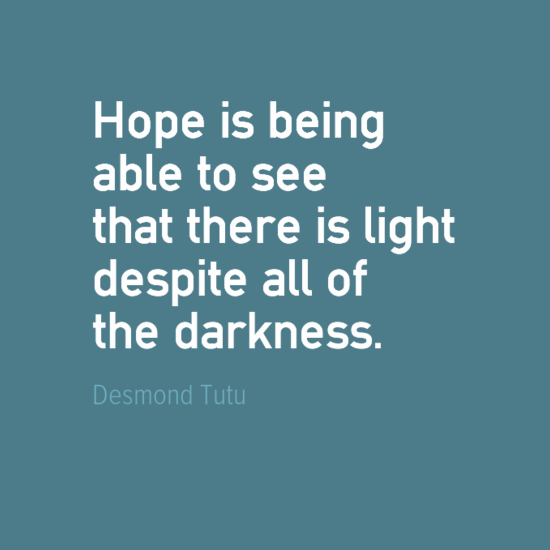 About Desmond Tutu
Desmond Tutu was born in South Africa in 1931. The son of a teacher and a cleaner he went on to become the first black Archbishop of Cape Town. During his life he has campaigned against apartheid, racism, sexism, poverty and numerous other causes. He has received numerous awards and prizes, including the Nobel Peace Prize.
Need more inspiration?
To find more inspiring quotes visit: Inspiration
Search for Jobs
To search for the latest jobs in Zambia visit: www.gozambiajobs.com/jobs