New to Go Zambia Jobs? Go Zambia Jobs is the best way to advertise jobs in Zambia.

Looking for jobs in Zambia? You can find all the latest jobs and careers advice today with Go Zambia Jobs.

Interested in studying in Zambia? Check out the latest education news in Zambia with Go Zambia Jobs.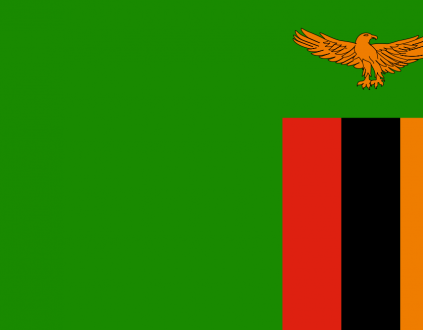 How confident are you about the economic outlook for Zambia in 2014? At the end of 2013 we asked you...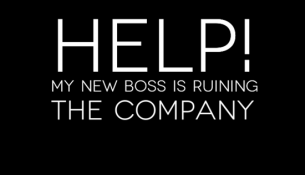 The company used to be a relaxed place to work, until recently when our boss decided to employ his daughter...