Looking for jobs in Zambia? You can find all the latest jobs and careers advice today with Go Zambia Jobs.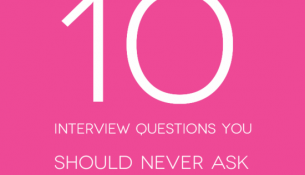 Ever wondered what questions you should NEVER ask at an interview? Discover our top 10 and share your opinion.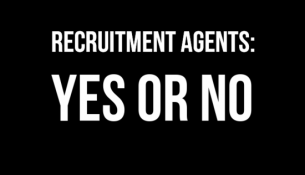 In this article we examine some of the advantages and disadvantages of the use of recruitment agencies in Zambia.