Looking for jobs in Zambia? You can find all the latest jobs and careers advice today with Go Zambia Jobs.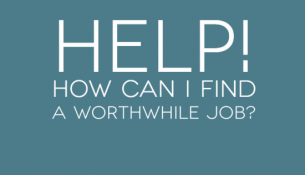 Dear Aunty. My problem is that I don't think my job is all that worthwhile. Am I being crazy?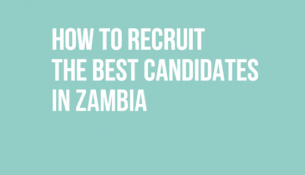 Recruiting the best candidates is vital to the success of any organisation. Find out how you can avoid costly recruitment mistakes and discover techni...