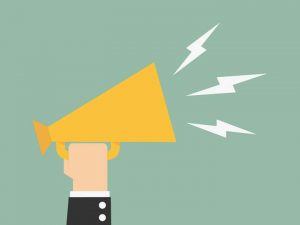 Brand New Advertising Options!
Would you like to advertise your products and services on one the most popular websites in Zambia?*
With our new advertising features we make it easier than ever to advertise in Zambia.
Start your adverting campaign in Zambia in less than 1-minute.
Benefits include:
Fast (start adverting in less than 1-minute)
Extensive reach (1.5 million + page views per month)
FREE online statistics and reports (views, clicks, CTR etc.)
100% responsive + mobile friendly adverts
One-click advert renewal

Further Information
If you need any further information regarding advertising on www.gozambiajobs.com please check out our Advertisers FAQs or send an email to [email protected].
* Alexa Country Rank