Sometimes the world can seem a very dark and lonely place. When this happens what can you do to remove the darkness? The famous theologian, Erasmus, suggests that by giving light we can make the darkness disappear.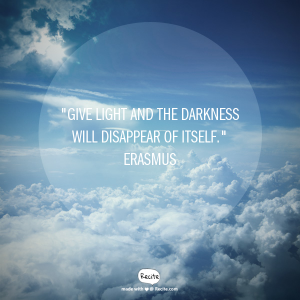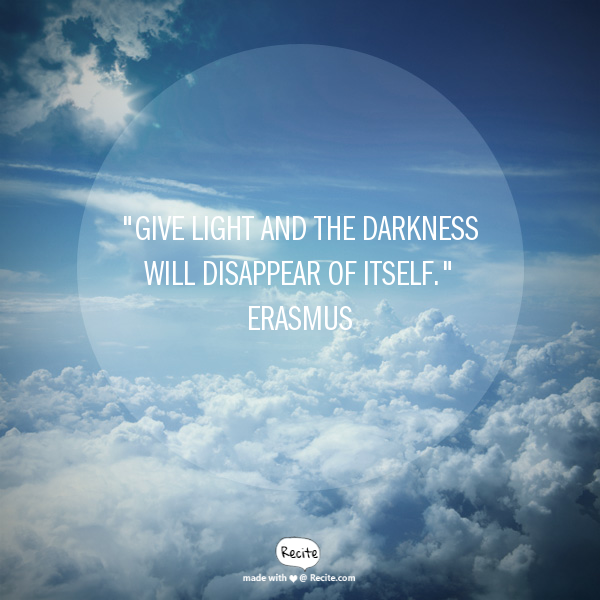 Who was Erasmus?
Erasmus was a Catholic priest, social critic, teacher, and theologian. He wrote extensively on a number of subjects with his books still popular to this day.
Need more inspiration?
To find more inspiring quotes visit: Inspiration
Search for Jobs
To search for the latest jobs in Zambia visit: www.gozambiajobs.com/jobs