Need some inspiration?
Each week we bring you a quote aimed at providing inspiration and encouragement.  You can check out the entire series of quotes by visiting: Motivational Quotes
This week we feature another inspiring quote from sporting legend Babe Ruth.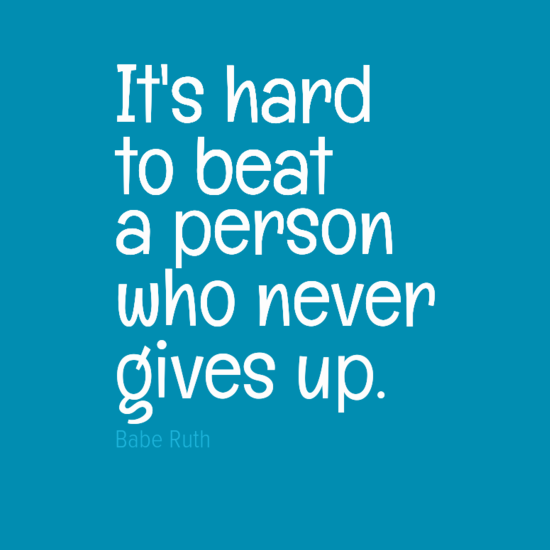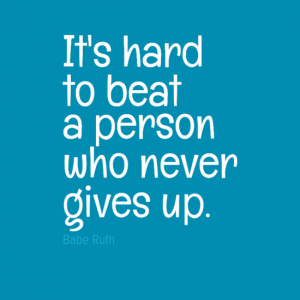 About Babe Ruth
Babe Ruth was born in the USA in 1895. Ruth is regarded as one of the greatest sports heroes in American culture and is considered by many to be the greatest baseball player of all time. Born into a poor family he was sent into care at the age of 7. He stayed in care through most of his childhood but it was during this period that his sporting talents emerged. He would go on to win 7 World Series and still holds several records for his performances.
Need more inspiration?
To find more inspiring quotes visit: Inspiration
Search for Jobs
To search for the latest jobs in Zambia visit: www.gozambiajobs.com/jobs