Looking for a little encouragement?
Each week Go Zambia Jobs brings you a motivational quote aimed at providing motivation and encouragement.  You can check out the previous quotes by visiting: Motivational Quotes
The quote this week comes from an icon of the the 20th Century, Martin Luther King. Born in the American state of Georgia in 1929, King was a clergyman, activist, humanitarian, and leader in the African-American Civil Rights Movement. He is best known for his role in the advancement of civil rights using nonviolent civil disobedience.  In 1964, King received the Nobel Peace Prize for combating racial inequality through nonviolence.  He was tragically assassinated in 1968, however his ideology, teaching and quotes survive.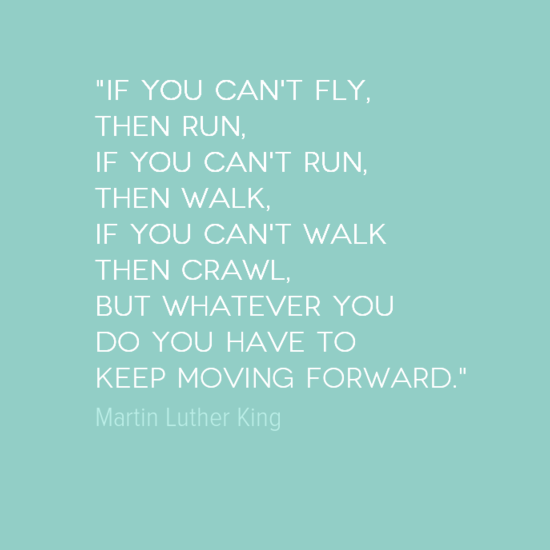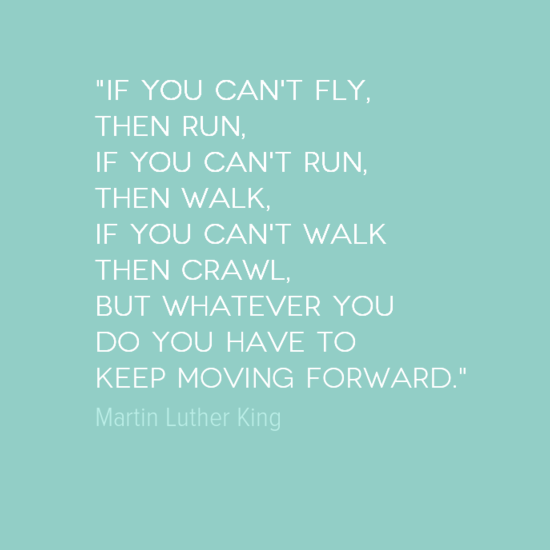 We will be back next week with more motivational quotes. In the meantime why not check out the other ways in which Go Zambia Jobs can help you with your career?