In this exclusive careers article from Go Zambia Jobs, we outline 5 ways that you could refresh your CV and improve your chances of application success.
1. Improve the visual appearance
Before an employer has even begun to read the content of your CV they will have formed a first impression based on the visual appearance of your CV.
You can quickly improve the visual appeal of your CV by adjusting the balance between text and white space, shortening paragraphs, adding headings and using bullet points. Avoid the use of multiple fonts, colours and tables and aim to give your CV a clean and modern look.
You can check out some sample CV templates at: CV Basics
2. Put a new CV structure in place
The structure of your CV simply means the order in which you list information in your CV.
The type of CV structure you should use depends on many factors, including your level of experience and the type of job. If you are unsure what structure to use we suggest the following CV structure:
Name and contact details
Executive summary
Relevant work experience
Education and qualifications
References
Putting a logical CV structure in place stops employers having to search your CV for relevant information and can increase your chances of application success.
3. Be unique
Each CV should be unique to the role you are applying. You should never send the same CV twice. If you are simply sending the same CV each time without any alterations then you could be significantly reducing your chances of application success. Each employer is different and each job advertisement is different. Read the job advertisement carefully and pick out the key skills and experience required any amend your CV to match. Make every CV unique and give the employer the information they really need.
4. Edit, edit and edit some more
A CV is not a list of everything you have ever done and achieved – this is your Master CV. A CV is generally no more than a 2 or 3 page sales pitch, providing an employer with the information they need to invite you to an interview.
If you have an extensive employment history, only include career highlights, or positions that are relevant to the role. Also, instead of listing all of your day-to-day duties, bullet point a few key achievements that help illustrate your suitability.
5. Start again
If your CVs are not resulting in interviews it might be time to think about starting again.
Starting again with a blank piece of paper may seem daunting but it could help you to develop the CV appearance, structure and content that will lead to success.
It might seem like a bit more effort but it is better than sending the same CV over and over again.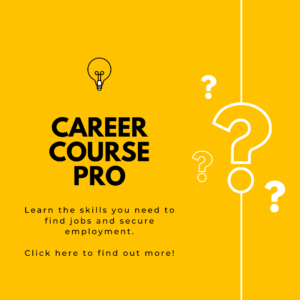 Further Information
To find more careers articles visit: Careers Advice
Search for Jobs
To search for the latest jobs in Zambia visit: www.gozambiajobs.com